Air Conditioner Services
With our vast experience and in-depth knowledge in this industry, we are providing a wide range of high-quality air conditioner services for buildings, Malls, showroom and villas. Our NATE-certified technicians receive extensive training in servicing in all types of air conditioners. We provide services such as AC regular service, AC full service, AC repair, AC installation and removal. Our team will understand client's demands and work accordingly to get the best results within the specified time frame.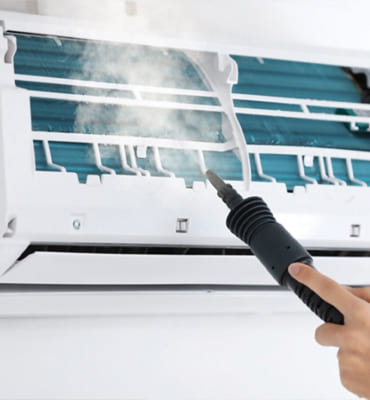 A/C Maintenance Services
We have experienced and trained staffs to provide reliable AC maintenance solutions to the clients. It is important to keep your HVAC system properly so that it can provide clean, comfortable, indoor air all year-round. We offer all type of AC maintenance services which include duct AC, Split AC, Window AC, VRF system etc. These maintenance services are available at budget-friendly market prices.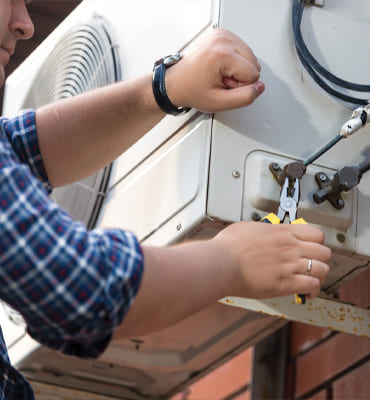 A/C Installation Services
We provide all type of AC installation and duct installation services to the clients. With our experienced technicians, we can install all unit types and accessories to meet your home and business needs. This is the perfect place for those who want to install an Air Conditioning Installation unit for the first time. We are also providing ducting system installation services with utmost supremacy to meet the requirement of clients.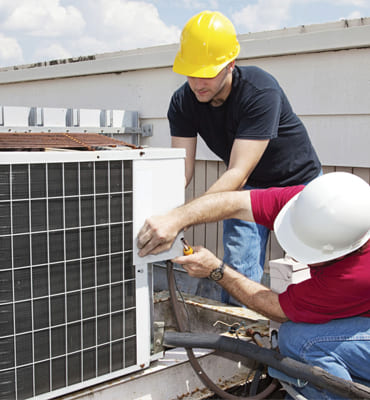 A/C Repair Services
Al Amal Al Mumayez is one of the leading AC repair services companies in UAE. Our technicians are expert in providing AC repair services for the clients. We do all kind of top-end ac with any condition and offer customized repairing services to the clients. We monitor your A/C system thoroughly and provide a solution to fix the problem.
Our services are rendered using best grade inputs and the latest technology tools that deliver better results.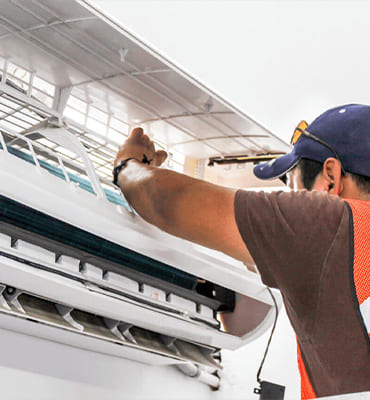 Thermal Load Calculation Services
We offer thermal load calculation services to quickly determine the heating and cooling amount of a residential building based on its specs and design. After the calculation, our expert professionals will suggest the right type and size of system you should choose for your building. Our thermal load calculations are designed in a way that ensures optimum performance and efficiency of your system. We make sure that our calculations will enable you to enjoy the energy-efficient system and huge savings.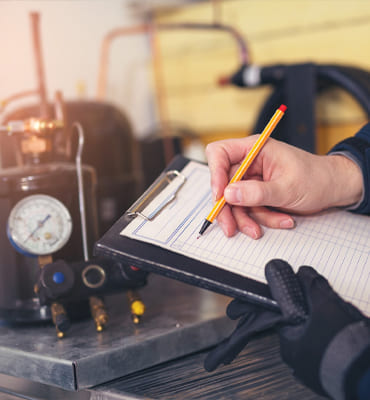 HVAC Designing Services
Al Amal Al Mumayez offers cooling designs that ensure systems operation effectiveness and long term running. We offer cooling system designing services for building and villas. Our team use passive cooling strategies to improve thermal performance as well as reduce the energy consumption of residential buildings. We expertise in designing a cooling system which required factors including location, type of the building, dependence on the system, the structure of the building, atmosphere and so on.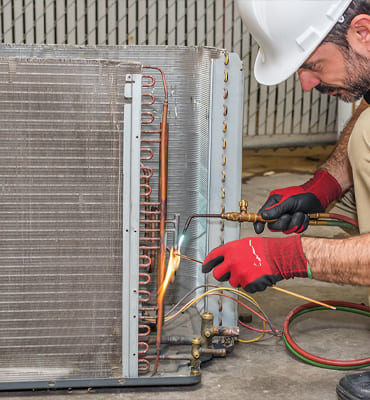 HVAC Drawing Services
We at Al Amal Al Mumayez are expert in providing high-quality, cost-effective, and timely delivering drawing design services for all type of cooling application. Our cooling designs ensure systems operation effectiveness and long term running. We are a team of well-trained and efficient staff who understand in detail the need and requirement of clients. As a result, our service helps you improve efficiency, increase global footprints, as well as improve your competitiveness.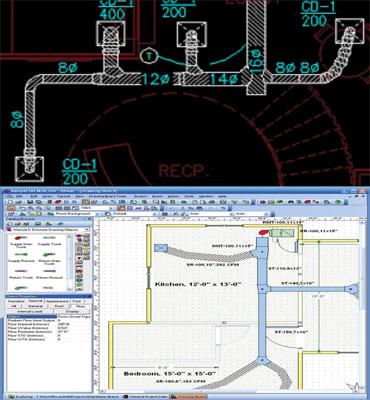 Inline Duct Exhaust and Ventilation Fan Installation Services
We are engaged in providing installation services of inline duct exhaust fans and ventilation fans. Exhaust fans can make the rooms pleasant, comfortable, and healthy. If you don't have exhaust fans in the overly humid parts of your home and looking for proper ventilation, we are here to help you by installing an exhaust fan. We are a team of excellent technicians to serve our clients according to their requirements. Our ventilation fan will improve your indoor air quality and enhance your family's comfort.