CCTV Installation
and Maintenance in UAE
Design, installation and maintenance of Real-time security system protection 24/7 (CCTV, HDCCTV & IP).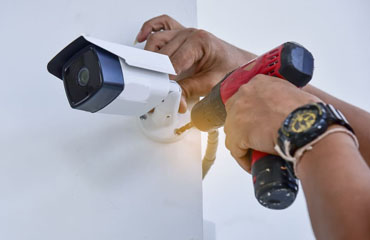 CCTV Services
We are one of the leading organization to offer our precious clients an excellent quality of CCTV camera installation & maintenance services. These services are carried out by experts who employ the best grade tools and advanced techniques.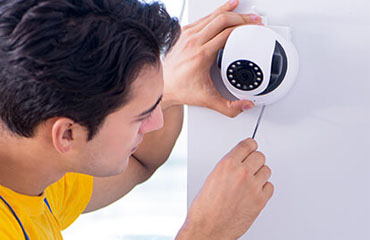 CCTV Installation
We provide design, installation of Real-time security system protection 24/7 (CCTV, HDCCTV & IP). All our services comply with the conditions, regulations and standards of Sharjah police.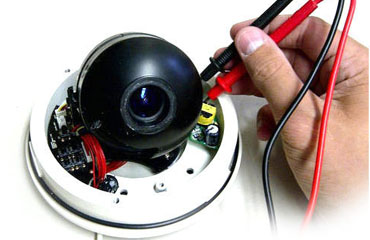 CCTV Maintenance
With years of experience in this area, we are expert to offer CCTV Maintenance Services to our esteemed clients. Our maintenance services are completed by talented professionals who employ advance technology.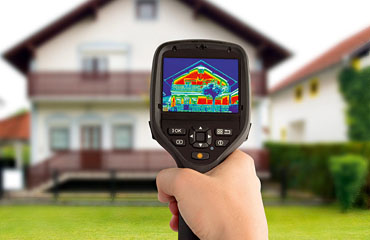 Thermal Detection Camera
By utilizing the talents of our skilled professionals and creative workers, we are engaged in offering Thermal Detection Cameras for the clients. Our team of experienced professionals are specialized in offering thermal detection cameras to meet the needs of our current situation.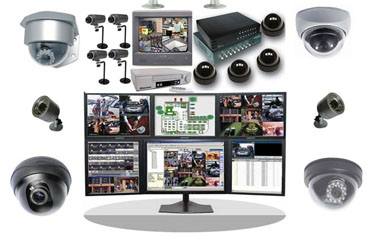 CCTV & Security Systems
We at Al Amal Al Mumayez deal with the security needs of our customers. The company specializes in CCTV surveillance, intercom, access control system, time and attendance systems, gate barriers, biometric readers, intrusion alarm systems etc.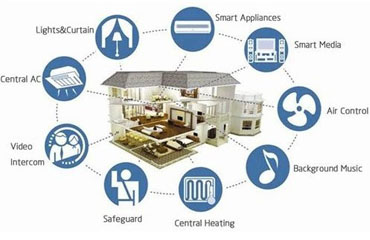 Smart Home Solutions
We design total home and business security systems tailored to the needs of your home and family. Our smart home solutions help you control lighting, security, temperature, drapes, Audio Visual equipment's etc from virtually anywhere, in or out of the home.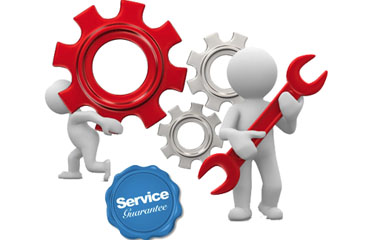 Annual Maintenance Contracts(AMC)
Backed by our rich industry experience, we are engaged in delivering Annual Maintenance Contracts services to our valued clients. We offer these services to various organizations and shops for network maintenance on an annual contract basis.
Why We Are The Best In Industry
Almumayez is a team of highly experienced professionals providing high-level security, retail security solutions, building automation, home automation, audio visual systems, IT, telecommunications, ICT and other low voltage systems for commercial, government and industrial sectors. We are committed to deliver the strategic design and seamless implementation of innovative and excellent technical security systems, delivering them within budget and meeting deadlines.
A Perfect Platform for CCTV Services in UAE
We provide surveillance systems that gives 24/7 protection and the best protection that enables you to feel secure in your premise. Design plans and locations for installing cameras using AutoCAD in line with the critical infrastructure security technical guideline. Our design team suggests the best viable solutions according to the requirements of the premises. We provide also outdoor & indoor installation services. All our services comply with the conditions, regulations and standards of Sharjah police.
We know the value of customer and their relation with us so we used to maintain our contact through our customer for regular inspection of services that we had provide already. Our technicians are fully trained licensed, well equipped and also certified by Sharjah police in this way we also take care of our customer and provide comfort and safe zone with trust and happiness.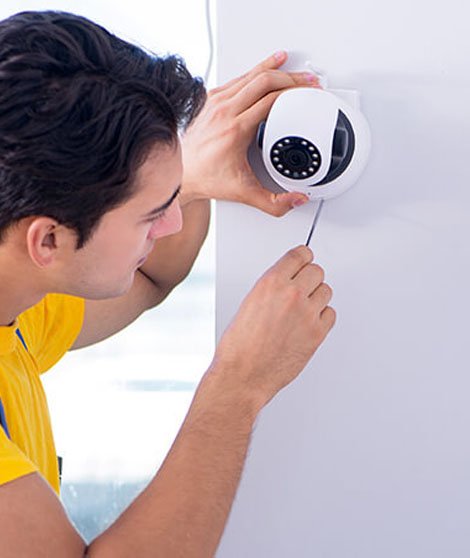 Book Your Appointment Now