AL AMAL AL MUMAYEZ CCTV UNIT FIX CONT
Best CCTV Repair Services in UAE
Established in 2015, AL AMAL AL MUMAYEZ CCTV UNIT FIX CONT has successfully been attending to the UAE market for more than 05 years now. Relishing a vast customer base on board, AAAM is fully equipped with Degree holder Engineers membership along with certified & insured technicians who have state-of-the-art technology up to date with latest skills in CCTV installation field added to that hands-on industry experience to handle even the most intricate jobs for CCTV services in Sharjah. With one of the most comprehensive and diversified portfolios of CCTV services and solutions in the industry, including maintenance, installation and repairing of all kinds of CCTV services company in UAE to provide services for corporate, commercial as well as residential clients in the region. We believe Our air care is beyond compare.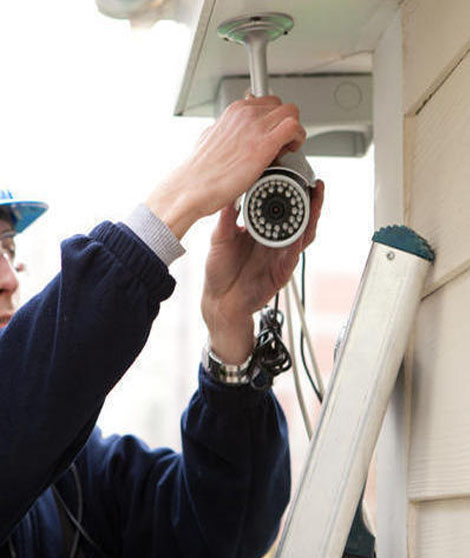 We provide surveillance systems that gives 24/7 protection and the best protection that enables you to feel secure in your premise. Design plans and locations for installing cameras using AutoCAD in line with the critical infrastructure security technical guideline. We provide also outdoor & indoor installation services. All our services comply with the conditions, regulations and standards of Sharjah police.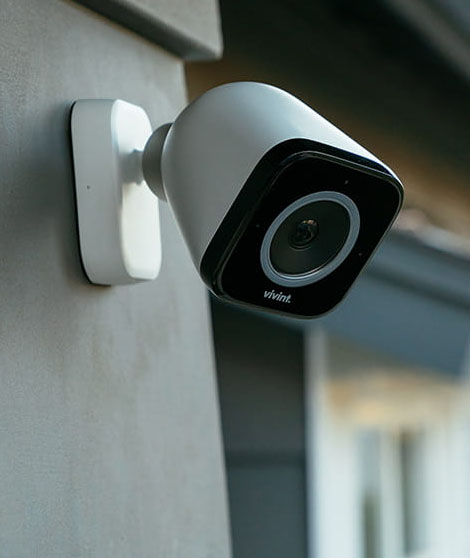 Our Mission & Vision
Our mission is to provide design, installation and maintenance of Real-time security system protection 24/7 (CCTV, HDCCTV & IP).
Al Amal Al Mumayez aims to be the premier CCTV service company that offers quality, value, and customer satisfaction, setting high unmatched standards for all service providers.